Our background
Choice Family Mediation was established by founder Hazel Manktelow in 2015. Hazel has worked in family law for over 20 years and is a qualified solicitor and family mediator. She decided to combine her legal knowledge and mediation expertise to help separating couples find suitable solutions for their circumstances.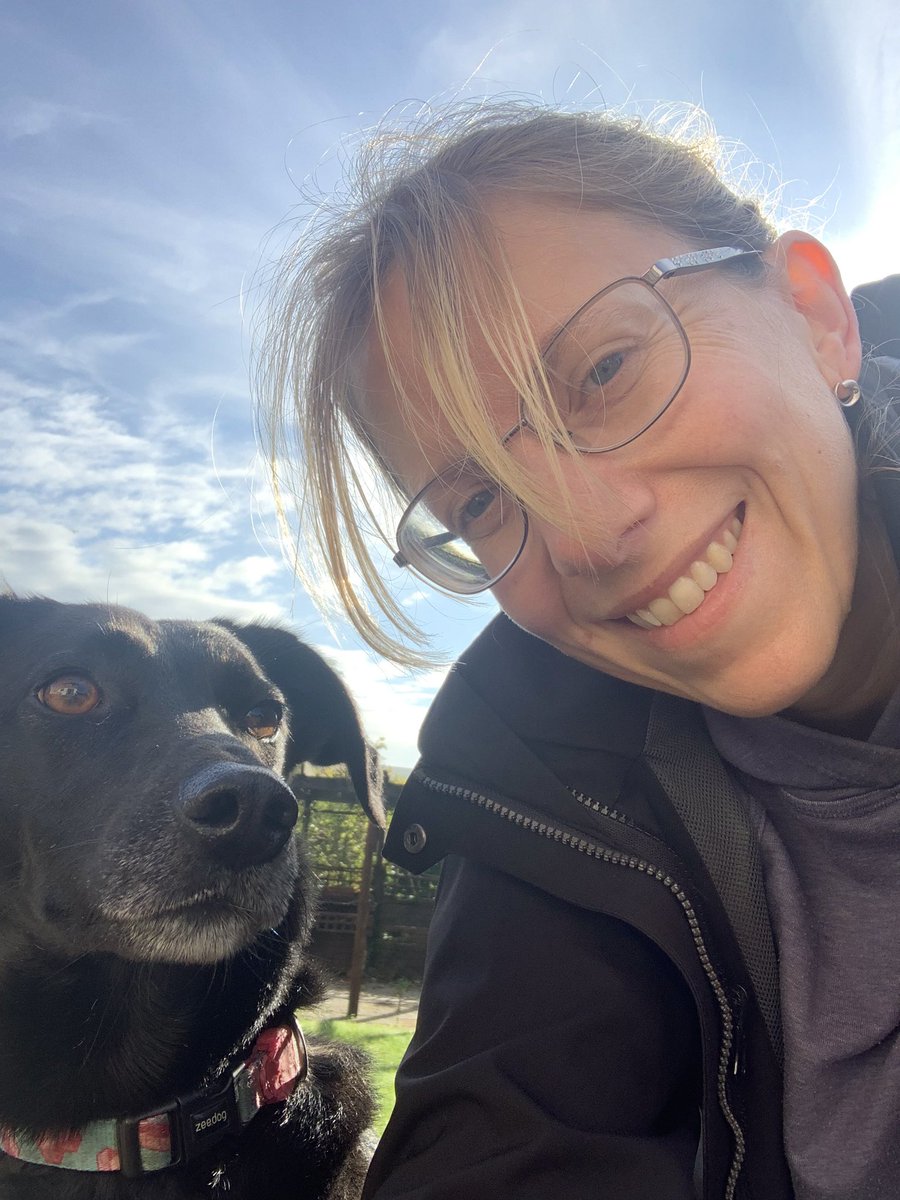 Hazel Manktelow
FMC Accredited Family Mediator
Family Lawyer (Resolution) Professional Practice Consultant (National Family Mediation)
Hazel began her career as a paralegal, giving her a great overview of the legal sector. She remained in this role until qualifying as a solicitor in 2003. She secured a job as a family law solicitor at a firm in East Sussex where she stayed for two years, building her experience and expertise in this area.
She then moved to a firm in Midhurst and soon established herself as one of the leading family solicitors in the area. She continued to build her expertise in several areas and was appointed Head of the Family Department in 2013.
"After three years of studying law at University I thought I would never go back to it. I went off travelling and upon my return I was offered a temporary role in a solicitor's firm. It was in family law which was nothing like studying law and involves working with people which I love. I've never looked back and I still love my job 20+ years on."
Areas of expertise:
Mediation
Hazel is a trained mediator, accredited with Resolution, a membership organisation for professionals. She achieved Family Mediation Council Accredited status in 2015, recognising her experience and expertise in mediation.
Family law
Alongside her role as a mediator, Hazel continues to practise as a consultant solicitor and mediator for Family Law Partners.
Domestic abuse
Hazel is a Resolution Accredited Specialist in Domestic Abuse and Financial Provision. She has a particular specialism in dealing with domestic abuse cases and her sensitive, understanding approach is welcomed by those who have experienced this type of situation.
Hazel recognises that while there are legal solutions to help resolve the conflict such as injunctions, some just wish to move away from the relationship with as little conflict as possible. She will work with you to help you obtain the protection you need in the way that best suits you.
Military pensions
Hazel also specialises in armed forces pensions, which are very different in structure to many other types of pension. They are complex and require specialist knowledge, which Hazel is able to provide.
Professional Practice Consultant
Hazel trained as a Professional Practice Consultant with National Family Mediation. She is able to support other mediators in their work. Please contact Hazel if you are a mediator or thinking of training as a mediator and would like more details.
Get in touch
If you'd like to learn more about this, please fill in the enquiry form below: