Memorandum of Understanding (MOU)
When mediation draws to a close, the mediators will compose a summary of the proposals that have been made during the process, covering issues such as property matters, finance arrangements and child arrangements.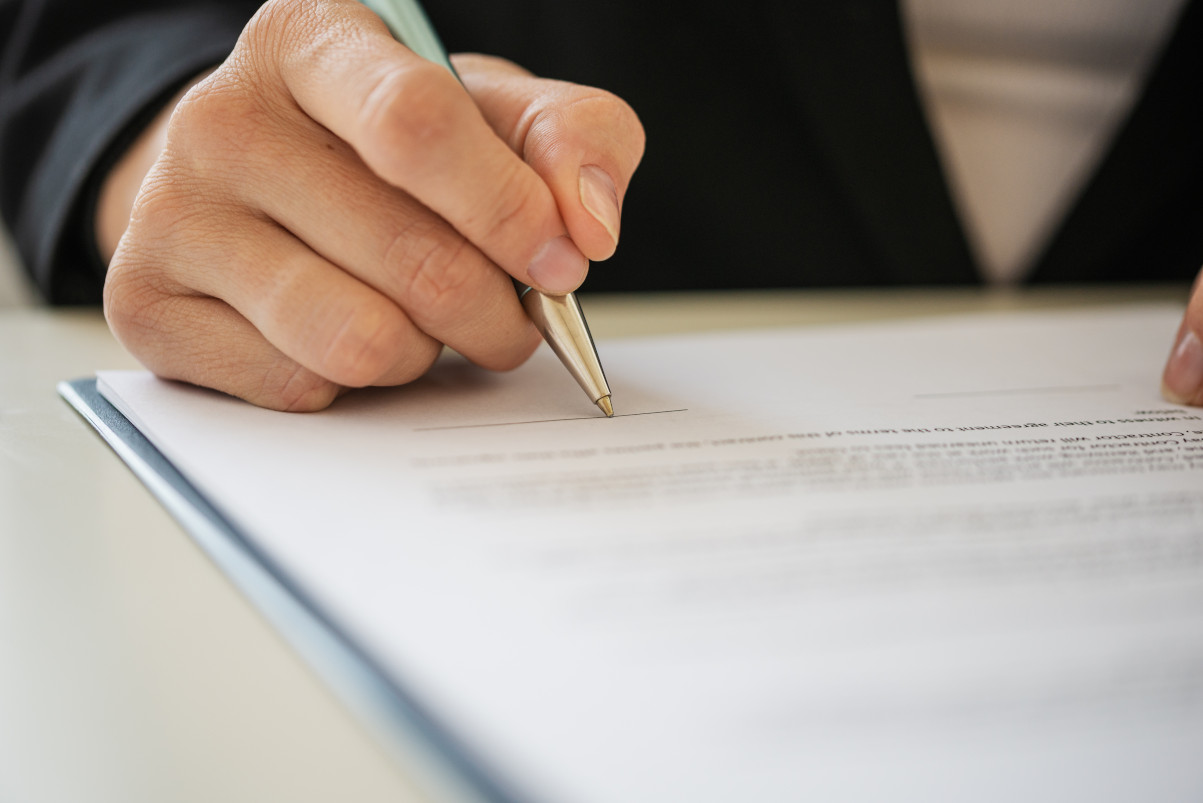 Both parties will have agreed to the decisions made about these issues and the memorandum will be signed by both clients to confirm this agreement.
This document is confidential and prepared on a 'without prejudice' basis. This means it is not legally binding and cannot be used in court proceedings. It can, however be used as the basis to draft a Consent Order which will be made legally binding by the court.
As a trained solicitor, Hazel can explain this to you in more detail or you can ask your own solicitor for more information and instruct them to handle this on your behalf.
Get in touch
If you'd like to learn more about this, please fill in the enquiry form below: