Mediation, Information and Assessment Meeting (MIAMS)
£125 per hour
Joint Mediation Sessions (usually 90 minutes)
£125 per person per hour
Child Inclusive Mediation Session
£125 per hour
Memorandum of Understanding
£250
Open Financial Summary
£125
Terms & Conditions
Payment in full is due on receipt of invoice; payments must be received before any subsequent meetings.
Payment to be made by BACS to Choice Family Mediation Ltd at HSBC, Sort Code 40 -36-16 Account Number 71556460.
Payment may also be made by cheque or cash at the end of a meeting.
Cancellation Policy
If you need to change or cancel a confirmed meeting, we require at least 48 hours' notice. In the event of late cancellation or non-attendance, a charge of one hour (£125 per person) will be made. This may be waived only in exceptional circumstances.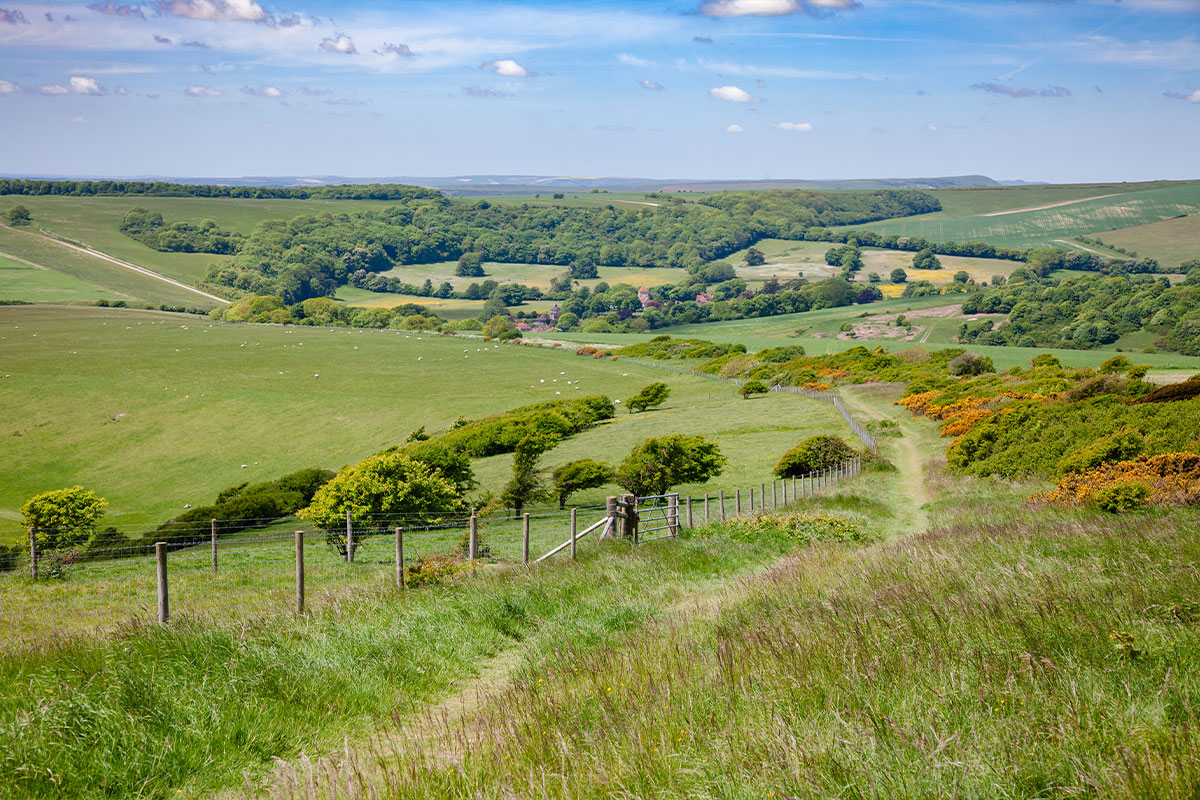 Get in touch
If you'd like to learn more about this, please fill in the enquiry form below: