Mediation, Information and Assessment Meeting (MIAM)
The initial meeting between each client and the mediator usually lasts 60 minutes and is confidential.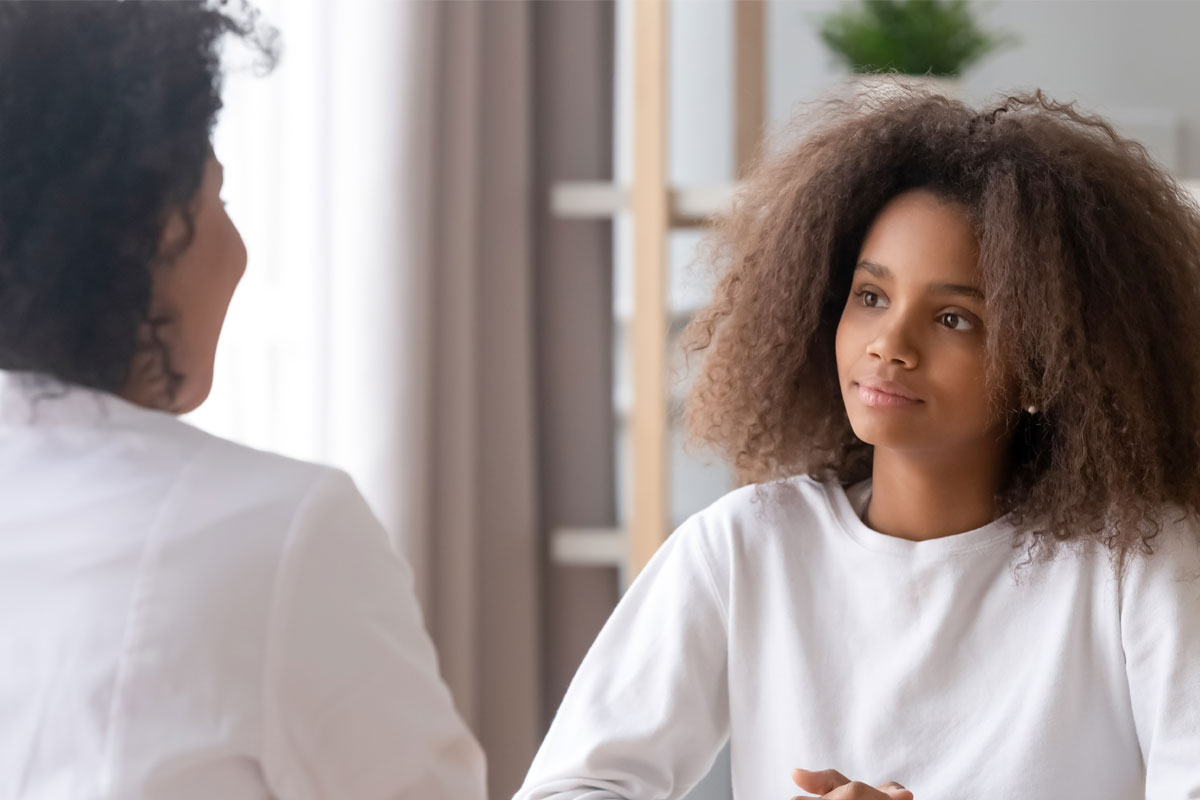 Each party will have their own individual meeting to give them the opportunity to speak freely, without the other person present. This will allow for a more relaxed and open meeting in which to gather information without pressure from the person's ex-partner.
The mediator will learn about the situation from both perspectives and be able assess the suitability to move to joint appointments going forward. It will also provide an opportunity to explore the options that could be taken to resolve matters, whether that is mediation or another form of dispute resolution.
Please note that MIAM meetings are currently taking place online in accordance with government guidelines. When the restrictions allow, meetings can resume in a face-to-face setting if this is your preference.
Get in touch
If you'd like to learn more about this, please fill in the enquiry form below: