What is mediation?
Family mediation provides separating and divorcing couples with the opportunity to make their own decisions about the future arrangements for their children, finances and property, and any other areas of dispute, with the reassuring presence of an impartial mediator.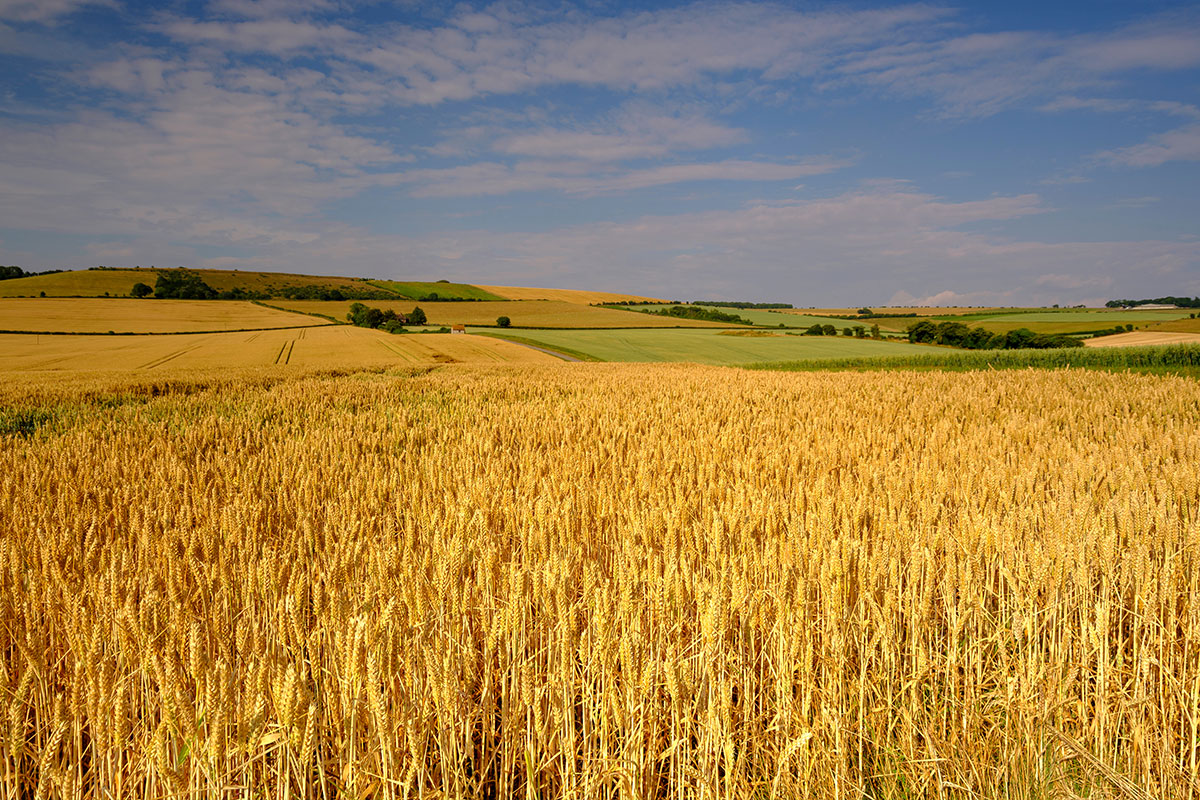 Family mediators are trained to enable you to have these discussions in a calmer, more constructive and respectful way and to focus on the areas that need to be addressed without apportioning blame for the breakdown of the relationship. As the family structure changes, separation can feel frightening and chaotic for everyone. Family mediation allows you to have some control of this process and the chance to discuss the future in a safe, neutral space.
The key to successful family mediation is good communication, something that may well have broken down as your relationship became more strained. As you work through and resolve the issues you have both identified, mediation can help you to re-establish the effective communication you will need as you continue to co-parent your children.
Get in touch
If you'd like to learn more about this, please fill in the enquiry form below: