Divorce & separation
Our primary service is navigating couples through the journey to separation and divorce. When two people decide to share their lives, many different aspects of it become entwined even if they are not married. These include financial matters, property and children.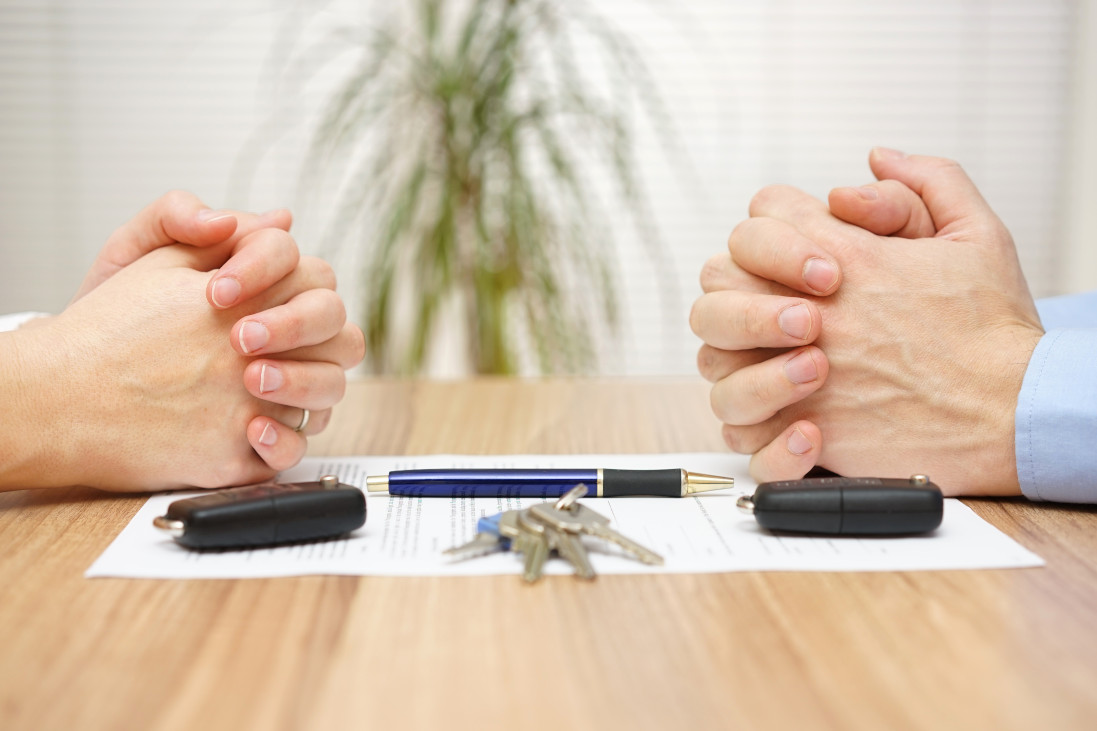 Divorce deals with the legalities of ending a marriage. It is a separate process to dealing with the finances or arrangements for the children. Starting mediation often gives people the confidence to consider starting divorce proceedings; you can do this yourself or you can ask us to help you with the process.
The partner that initiates the divorce will be the one to state the grounds for divorce. This information will be kept on the court record, but remains confidential. When you start your mediation journey with us, we can guide you through the process, giving consideration to everyone who may be impacted.
As well as divorce cases, we also deal with the ending of civil partnerships. To obtain this, you will need to ask the court for a dissolution order, which can only be requested after at least a year of partnership. From there, we can deal with the mediation process in much the same way as we would with a marriage - it will still revolve around finances, property and children.
Separating from your partner is one of the most difficult things you are likely to go through in your lifetime; put your trust in us to help you get through it in the best way you possibly can.
Get in touch
If you'd like to learn more about this, please fill in the enquiry form below: