Children
The Law in England and Wales states that decisions about a child should be made based upon what is in the child's best interests. We can provide advice on what you should be considering and approaches to take when making decisions as to how your child's time should be shared between you and the other parent.
If you cannot agree where a child should live, which parent the child should live with or on parenting decisions such as which school they should attend or whether they should be able to leave the country for a holiday, we can help advise you on your situation.
Decide between you
Making arrangements for children during separation and divorce is always emotional and may be conflictual for all family members. The legal principle of 'no order' for child contact arrangements puts the onus on parents to decide on a workable parenting schedule.This is something that mediation can help you discuss calmly and sensibly with the aim of agreeing on the children's main residence and how often the other parent will have access to the children.
Children can adapt well to having two homes in those cases where their parents are co-operative and positive about the situation, and where children feel able to have their thoughts and feelings heard in decisions being made about their lives. Children often 'spare' parents their more difficult feelings. Where they are able to share their feelings about their divided lives with caring parents, they feel less burdened and happier.
Child meetings
We specialise in helping parents negotiate the best arrangements for their children. As well as working with parents, Hazel is also qualified to have individual meetings with the children as part of helping parents to find the best solution for their family. With parental permission, she will arrange to see your children to ensure their voices are part of this process, and that parental decisions made about the children take account of the views of the children.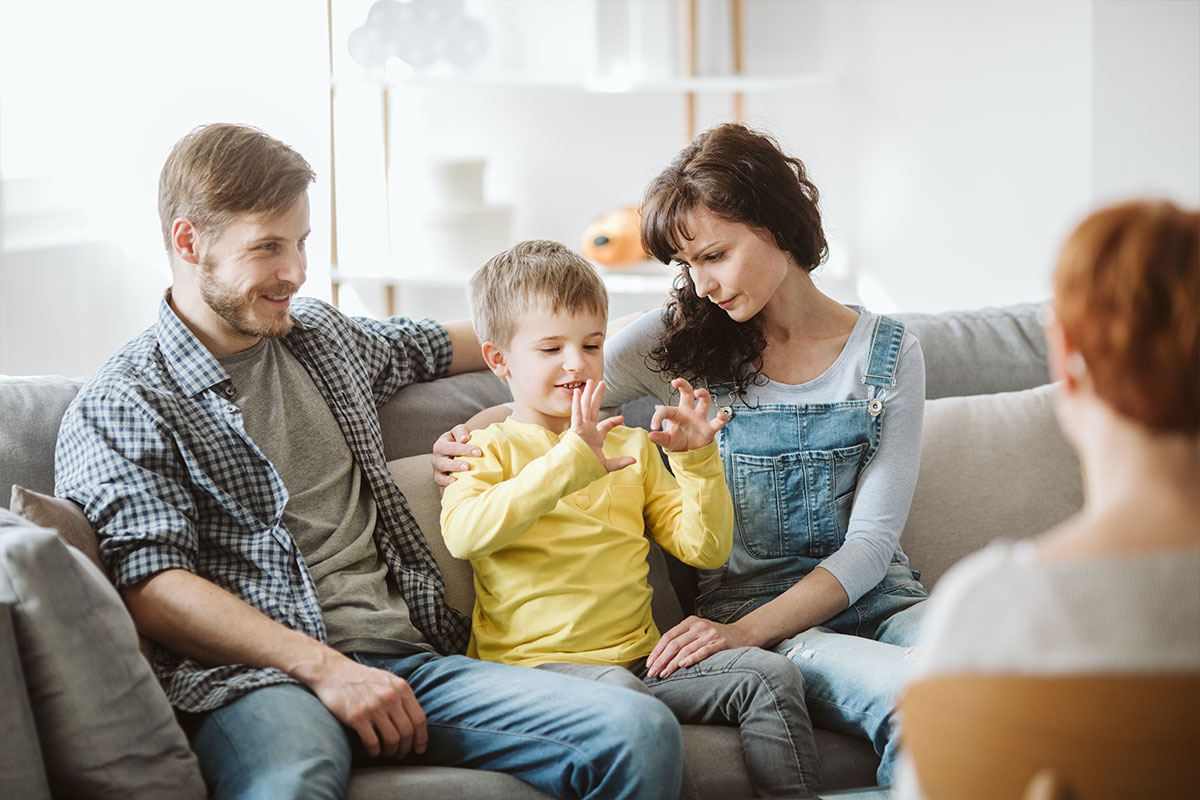 Moving on
Family mediation can also be very helpful years after divorce. Child arrangements that were negotiated some time ago without a review clause, or were established without a written agreement, become unworkable for either one of the parents, or the children. Time moves on.
Children grow older and begin to want to have more control over their own lives, family structures change, new parental partners and new families become part of the children's changing world, parents need or choose to move house. In family mediation, discussing how to make changes to existing arrangements can be done in a calm, impartial environment, with parents and children all able to have a voice.
Get in touch
If you'd like to learn more about this, please fill in the enquiry form below: